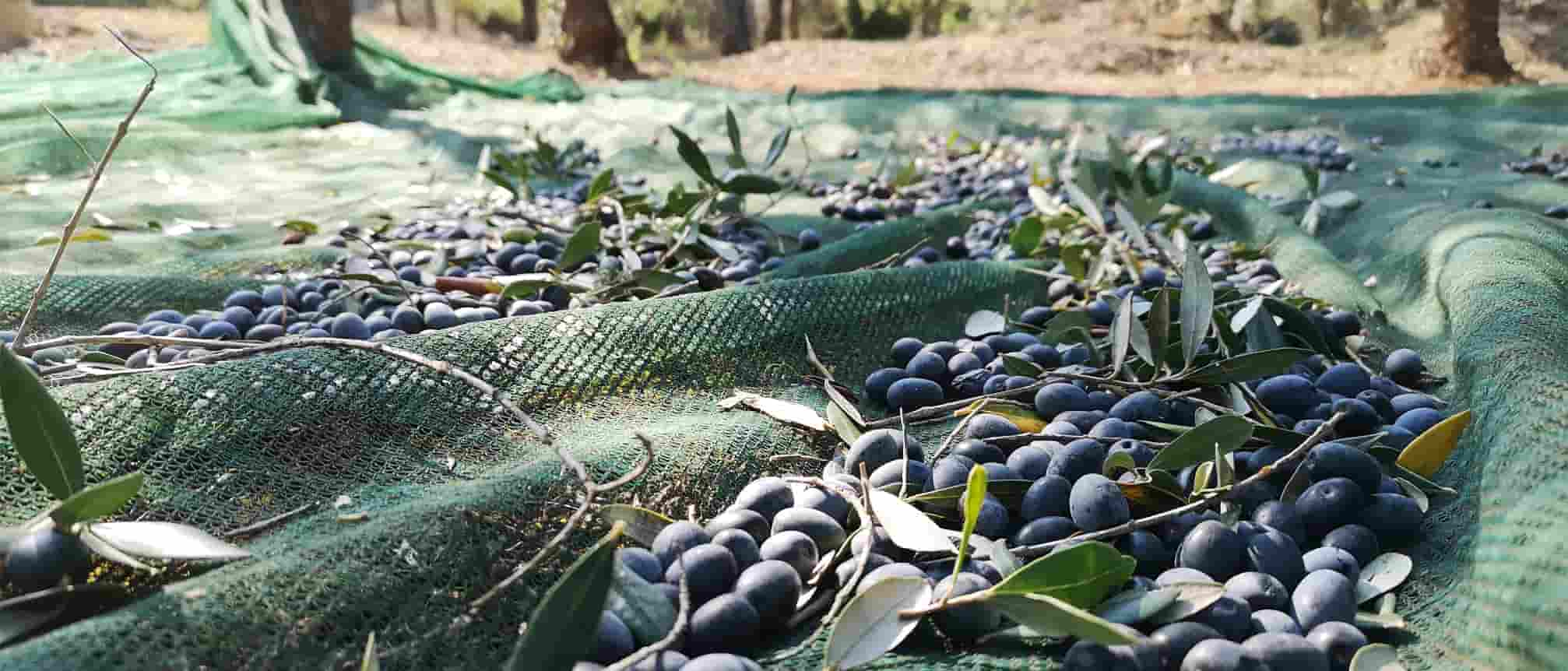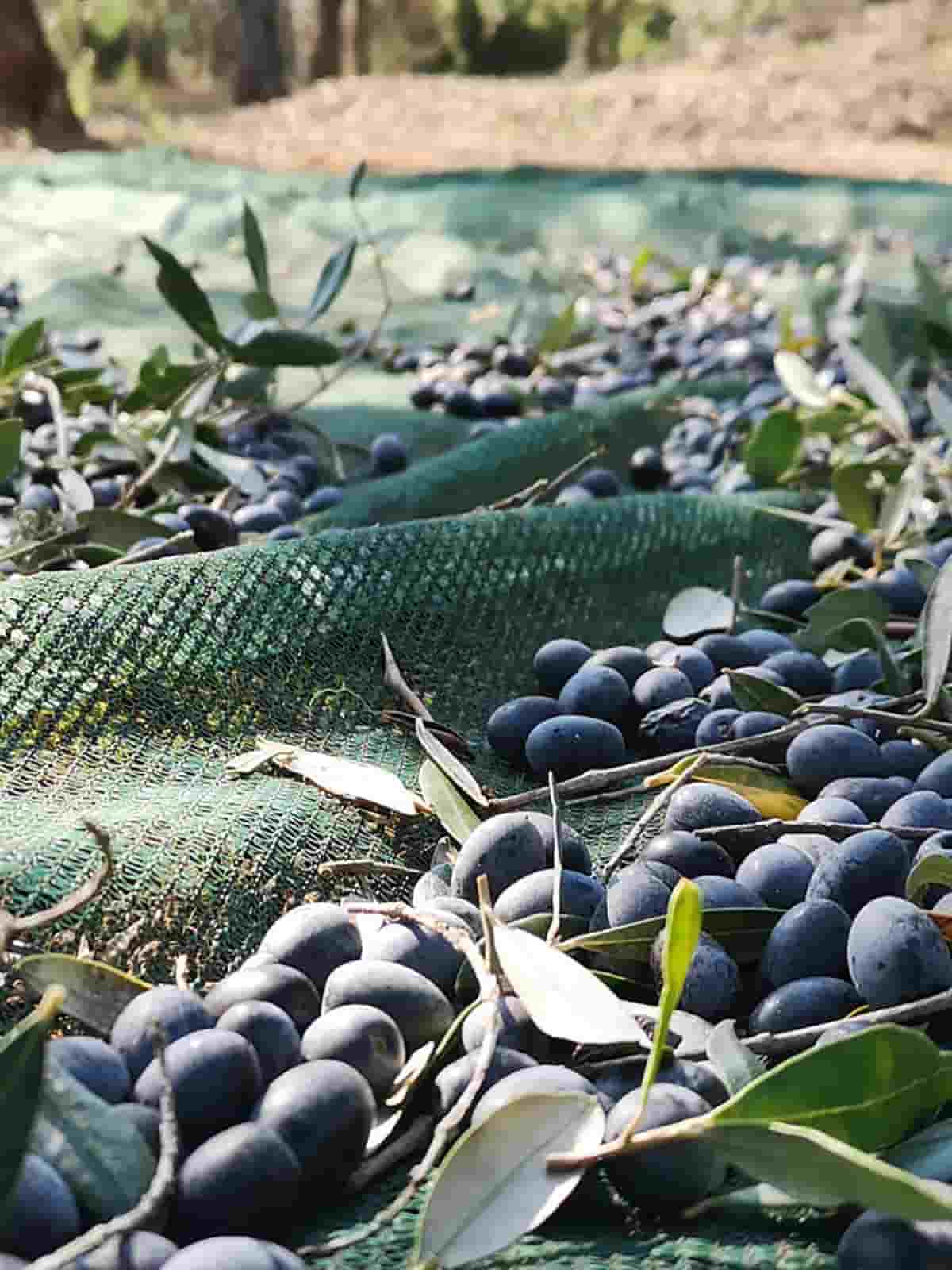 Oil farm Salento
The "Antiche Macine del Salento" oil mill was born in 1970 and is located in a small town in the province of Lecce. Olives are transformed by crushing with stone millstones and cold extraction. Different varieties of olives (Ogliarola Salentina, Nociara, Coratina, Cellina) are mixed in the milling process to obtain a particular oil which, according to the cut, can be classified as intense and light fruity. Extra virgin olive oil is not only a delight for the palate, it is also good for your health! This precious food thanks to the high content of oleic acid - a monounsaturated fatty acid - protects the heart and arteries, slows brain aging, prevents arteriosclerosis. It also lowers the level of LCL cholesterol ("bad" cholesterol), while it raises HDL ("good" cholesterol). Research has indicated the oil as the extra virgin olive oil is easily assimilated as its digestibility is clearly higher than that of any other fat: its intestinal utilization coefficient is even 96%; it also helps to absorb and fix the fat-soluble vitamins A, D, E, K. The extra virgin olive oil is therefore 100% Salento.
Cold extracted oil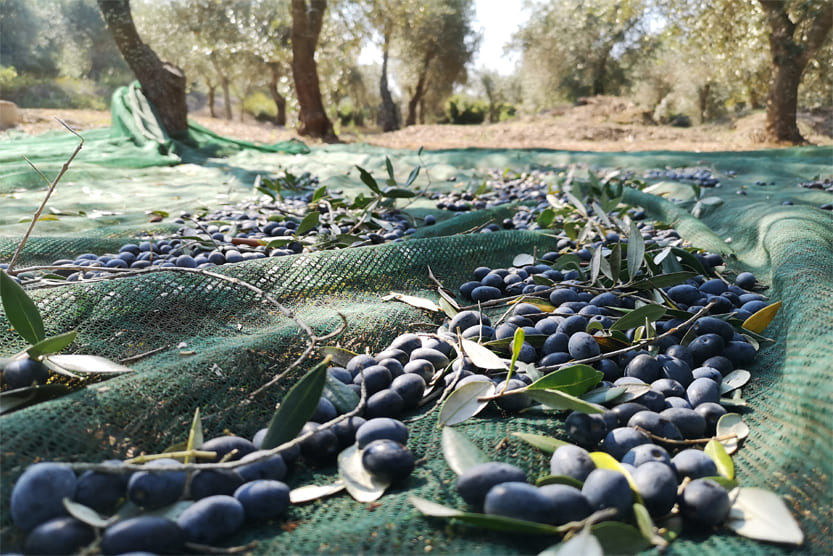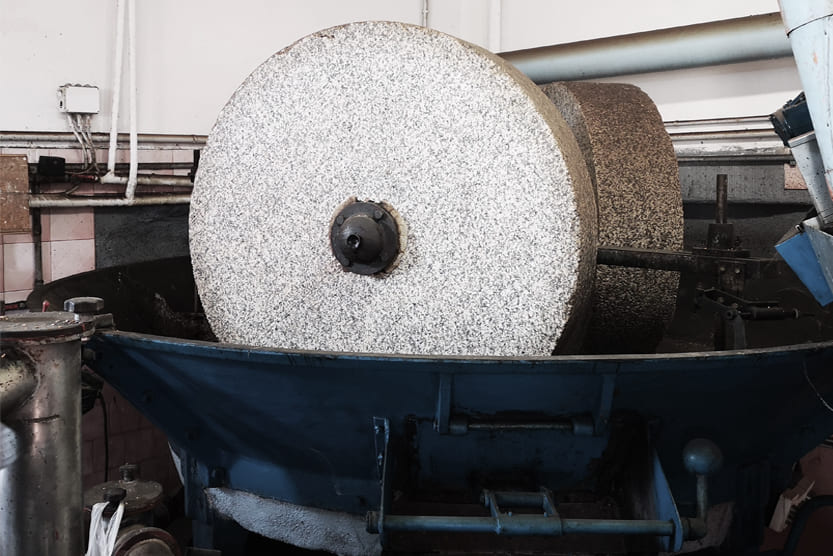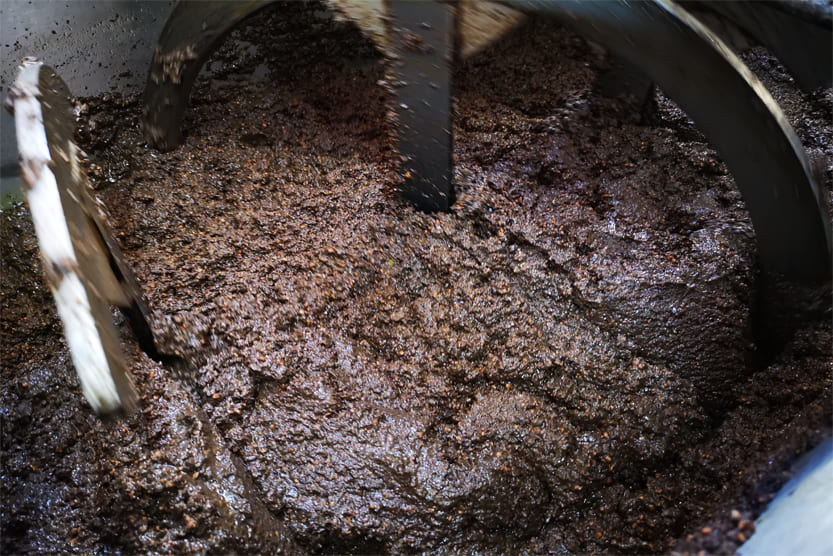 Extra virgin olive oil 100% Salento
Antiche Macine olive oil is a selected product. The olives are collected only from the tree when the ripening is right. The result is a good oil with a golden green color and intense flavor. The olive harvesting period varies from October until January and they are pressed using a cold extracted process. This allows to maintain the biological healthy properties of the oil. Salento oil gives unique sensations, the first tasting will not be the last.
We are waiting for you to taste our oils and visit the oil mill
Every Thursday from 18 to 20 or by appointment